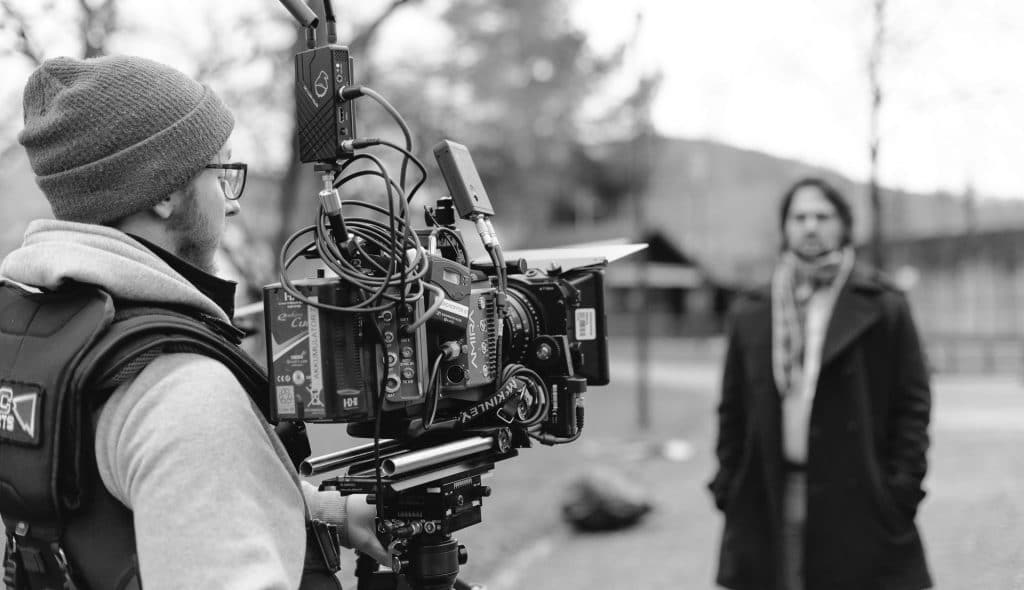 Hello, hello!
My name is Imanuel and I love to capture ideas – no matter if still or in motion. I am a filmmaker and photographer based in Austria, who loves to explore the complexity of the (moving) picture to tell stories.
I have worked as a director of photography on several narrative short films, like Status Quo or Wolkenkratzer. My work also includes documentary work, the visualization of music videos and promo shoots.
Besides operating a camera I also work as an editor. I'm also very interested in motion graphics and visual effects. (In fact I love everything about filmmaking)

2013-2016: Mediatechnology & -design (BSc), University of Applied Sciences Hagenberg

2016: Internship at The Distillery, Innsbruck (video production)

2016-2019: MultiMediaArt Future Cinema (Master of Arts), University of Applied Sciences Salzburg specializing in camera work
Please scroll down to see my work or use the contact button to get in touch with me.
A little bit of everything